AEG Primary EyeCare Centers
Our board-certified eye doctors provide the highest quality of care performing everything from routine eye exams to diagnosing, treating, and managing eye diseases.
Find an Eye Doctor Near You
About AEG Primary EyeCare Centers
Primary EyeCare Centers has been Serving Northern Illinois Communities since 1956. Provide innovative eye care to Rockford, Crystal Lake patients, and surrounding communities.
We offer comprehensive eye health assessments, ocular disease diagnosis and treatment, contact lens evaluation and fitting, and prescriptions. We promise to provide quality lifelong primary eye care for you and your family that is second to none. All while sharing our passion for vision care and demonstrating our dedication to our patients and community.
---
Meet the exceptional optometrists at our AEG Primary EyeCare Centers locations. Learn more about their expertise and commitment to your family's vision health.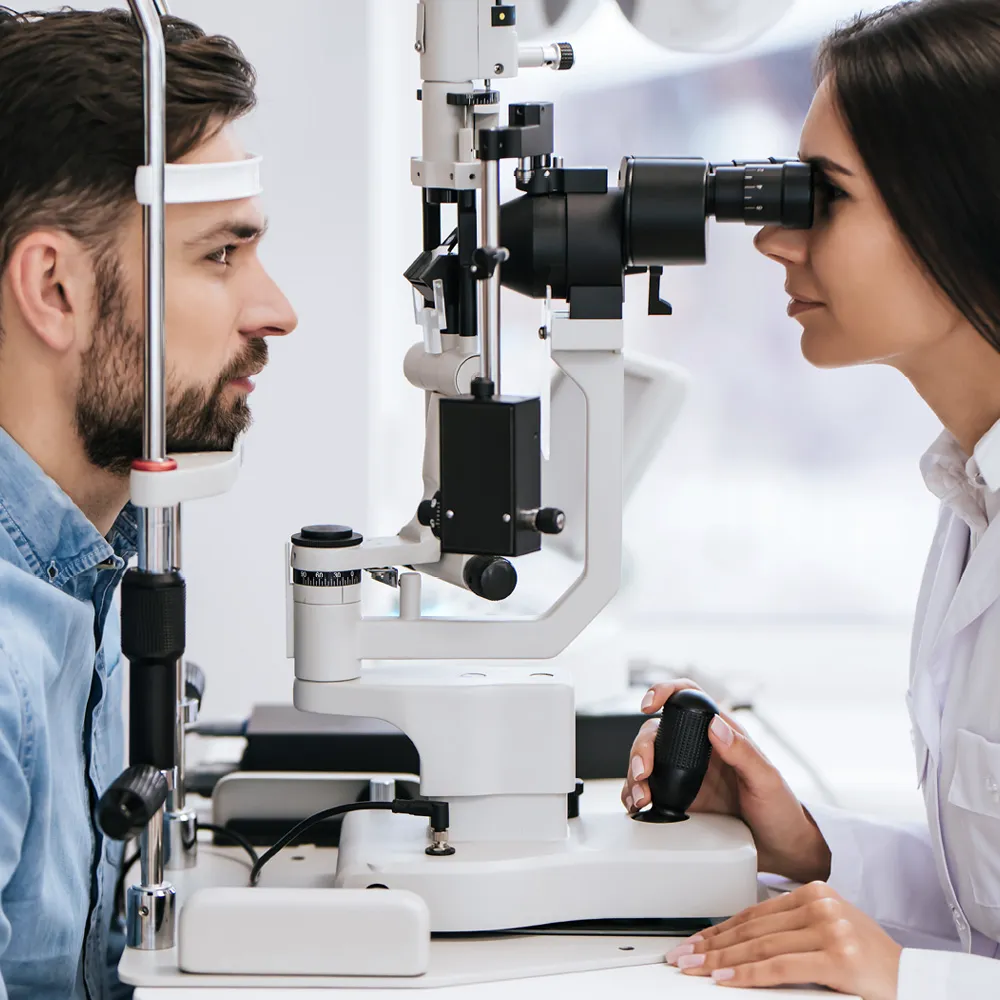 ---
Find an Eye Doctor Near You
At AEG Primary EyeCare Centers we believe in using the latest technologies to aid us in doing everything comprehensively—right down to your basic eye exam.